"Shame dies when stories are told in a safe place" -Anne Voskamp
People say "don't cry" to other people who are sad, and all it means is, "I'm too uncomfortable when you show your feelings. Don't cry." I'd rather have them say,
"Go ahead and cry. I'm here to be with you."
– Mr. Rogers
Life is a journey we are all learning. None of us have arrived and there is always room to grow. You may be considering therapy to help seek clarity in some areas, to work through complex emotions or a traumatic experience, to challenge negative thinking, to learn new techniques for coping with difficult situations or to focus on personal growth. I am here to listen and support you!
1 out of 7 women and 1 out of 10 men experience postpartum depression?! Coping with the mental health challenges during and after the birth of your child can feel isolating. Postpartum therapy can offer you guidance and relief.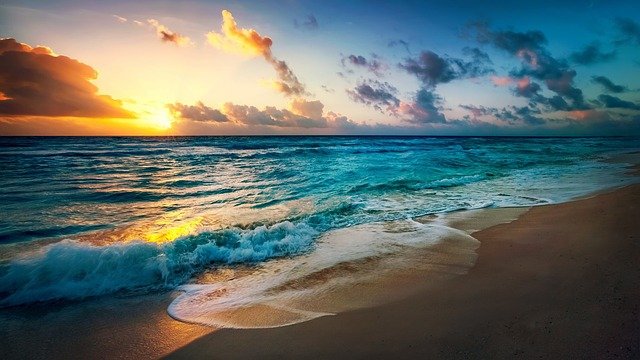 Trauma symptoms can be healed through telling your story in a safe place. When it feels disheartening to learn that trauma changes the brain, remember that healing changes the brain, too.
"when dysregulated behavior is primarily met with empathy, we grow to feel safer and braver, experiencing and expressing sensations, emotions and needs in a more regulated way."- Lelia Schott
Therapy for veterans can help those of us who have spent careers working under stressful and dangerous circumstances and are now struggling. I will help to normalize your mental health challenges while providing you with effective tools and strategies for overcoming them.
I started my practice to help people like you to navigate the biggest transitions in your life. I have experience helping people who are struggling with unresolved past traumas, mothers with childbirth issues or traumas that are resurfacing as a parent. I am dedicated to helping you get positive results. I specialize in helping mothers through the frustrations, worries, fears, traumas, mood disorders and relationship stresses that arise through pregnancy and post-partum experiences. Just as each child is different, each pregnancy and/or breastfeeding experience is different where new or scary feelings come up. I will provide you a safe place with no judgment – a neutral space to talk.